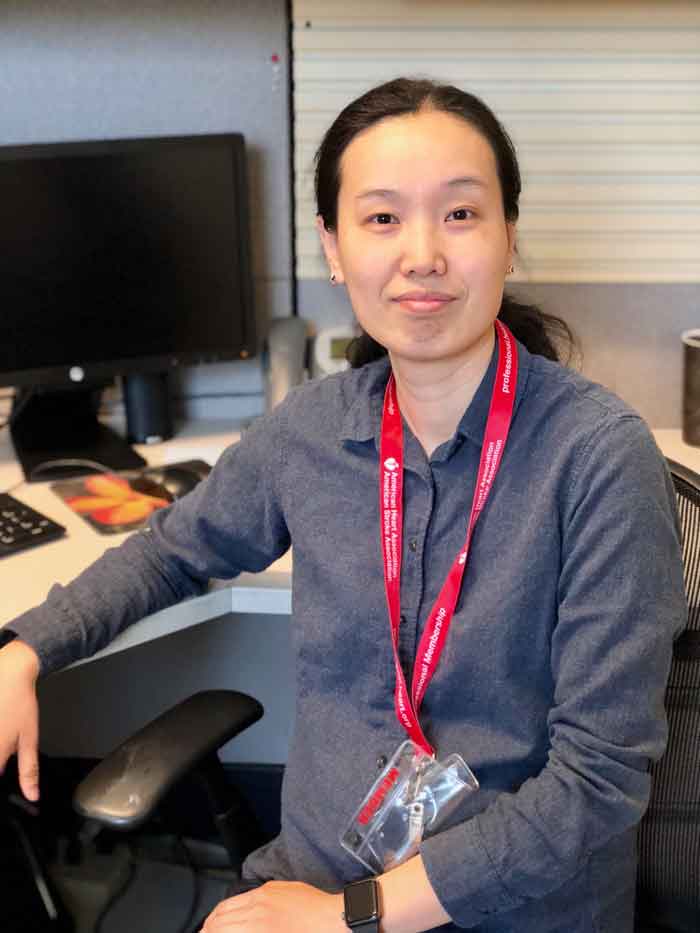 Dan Shao
Acting Instructor
Dan Shao is an acting instructor and joined the lab in 2014.  Her project is on substrate metabolism and cardiac hypertrophy, and obesity induced cardiomyopathy.   Dan holds a Ph.D. from New Jersey Medical School in Rutgers, where she worked on cardiovascular research.
Lauren Abell
Current Position: Research Scientist, UW Immunopathology
2014 – 2019
Nathan Roe
Current Position: Scientific Liaison - Assurex Health
2013 – 2016
Dao-Fu Dai
Current Position: Pathologist, Little Rock, AR
2015 – 2016
Yanhua Qiu
Current Position: Chinese Research Council
2016 – 2017
Zhen Zhang
Current Position: Faculty at Chengdu University School of Medicine, China
2012 – 2014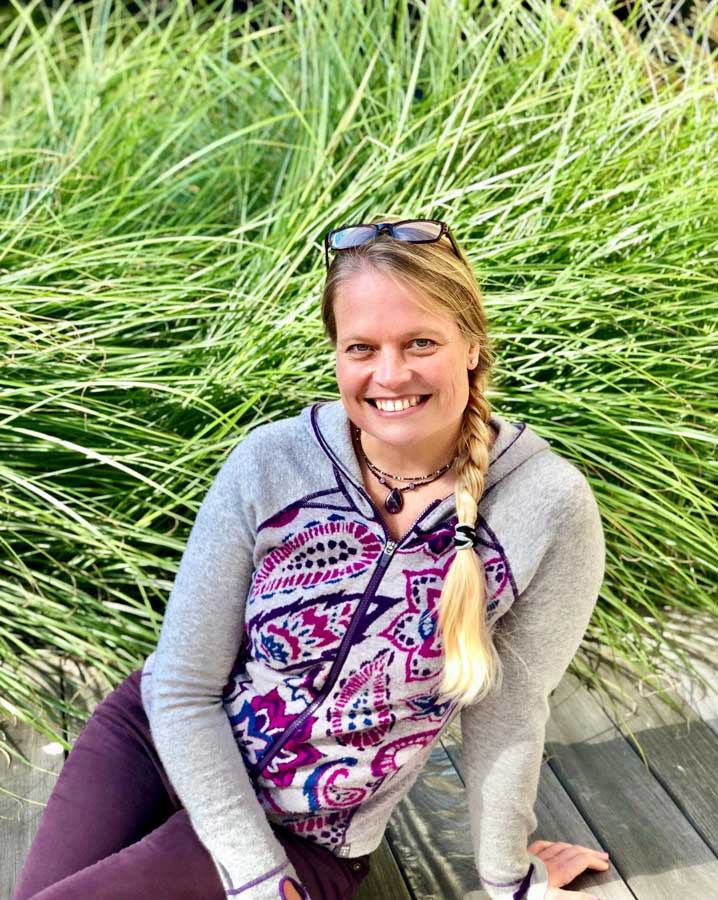 Outi Villet
Acting Instructor
Outi Villet's research focus is primarily cardiovascular medicine: cardiac metabolism (13C NMR), protection, surgery, and regeneration. Outi has extensive research experience working with animal models ranging from rodent vascular surgeries to cardiopulmonary bypass operations in swine. Special interests include hypoxia and ischemia in high altitude, cardiac surgery, and surgical device/method development for end state heart failure.
Georgios Karamanlidis
Current Position: Principle Senior Scientist, Pfizer
2007 – 2012
Nabben, Maria
Eindhoven University of Technology
2010-2012
Danoviz, Maria Elena
Health Associate, Neighborcare Health
2010-2012
Michal Handzlik
Current Position: Postdoctoral Fellow, Bioengineering, University of California San Diego
2016 – 2018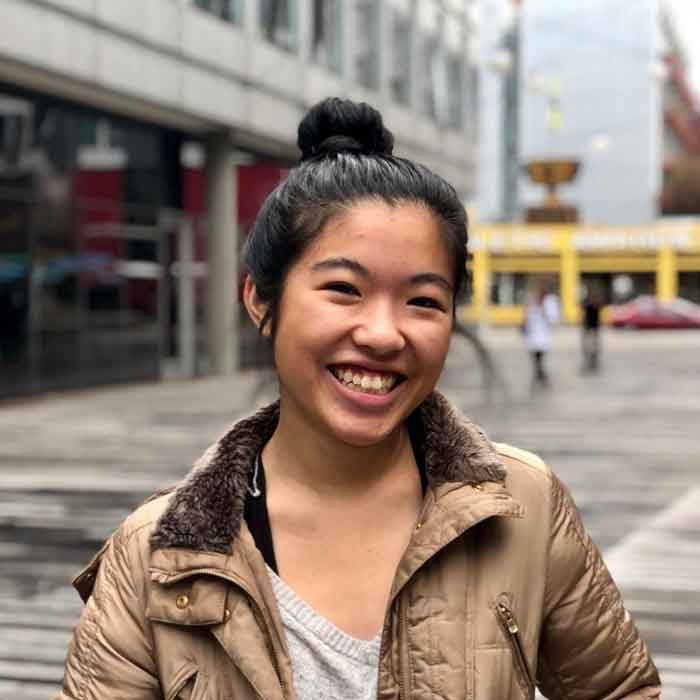 Sara Young
Volunteer
Sara Young is an undergraduate senior at the University of Washington studying Molecular Biology and Global Health. She is currently working toward a career in medicine and hopes to study cardiology and cardiac failure. Sara is very interested in cardiac research and investigating cardiac metabolism and cardiac diseases.
Tao Li
Current Position: Associate Professor, Sichuan University, West China Hospital
2014 – 2016
Naveen Bojjireddy
Current Position: Private Biotechnology Firm Scientist
2012 -2015
Zhenglong Liu
Current Position: Senior Fellow
2017 – 2018
Chi Fung Lee
Current Position: Assistant Member, Oklahoma Medical Research Foundation
2011 – 2016
Brian Wiczer
Current Position: Senior Scientist Abbott Laboratories
2014 – 2015
Yanhua Qiu
Current Position: Chinese Research Council
2016 – 2017
Fan Fan
Current Position: Cardiology Fellow, Fudan University, China
2013